Solutions for energy infrastructure
Terra offers services for the construction of energy facilities, including pump stations and pig launcher/receiving stations. We also provide geohazard repair and restoration, maintenance digs, and cathodic protection infastructure.
Our skilled Project Managers, Engineers, Safety Personnel, and Union trades have the knowledge and experience to complete difficult projects safely and on schedule.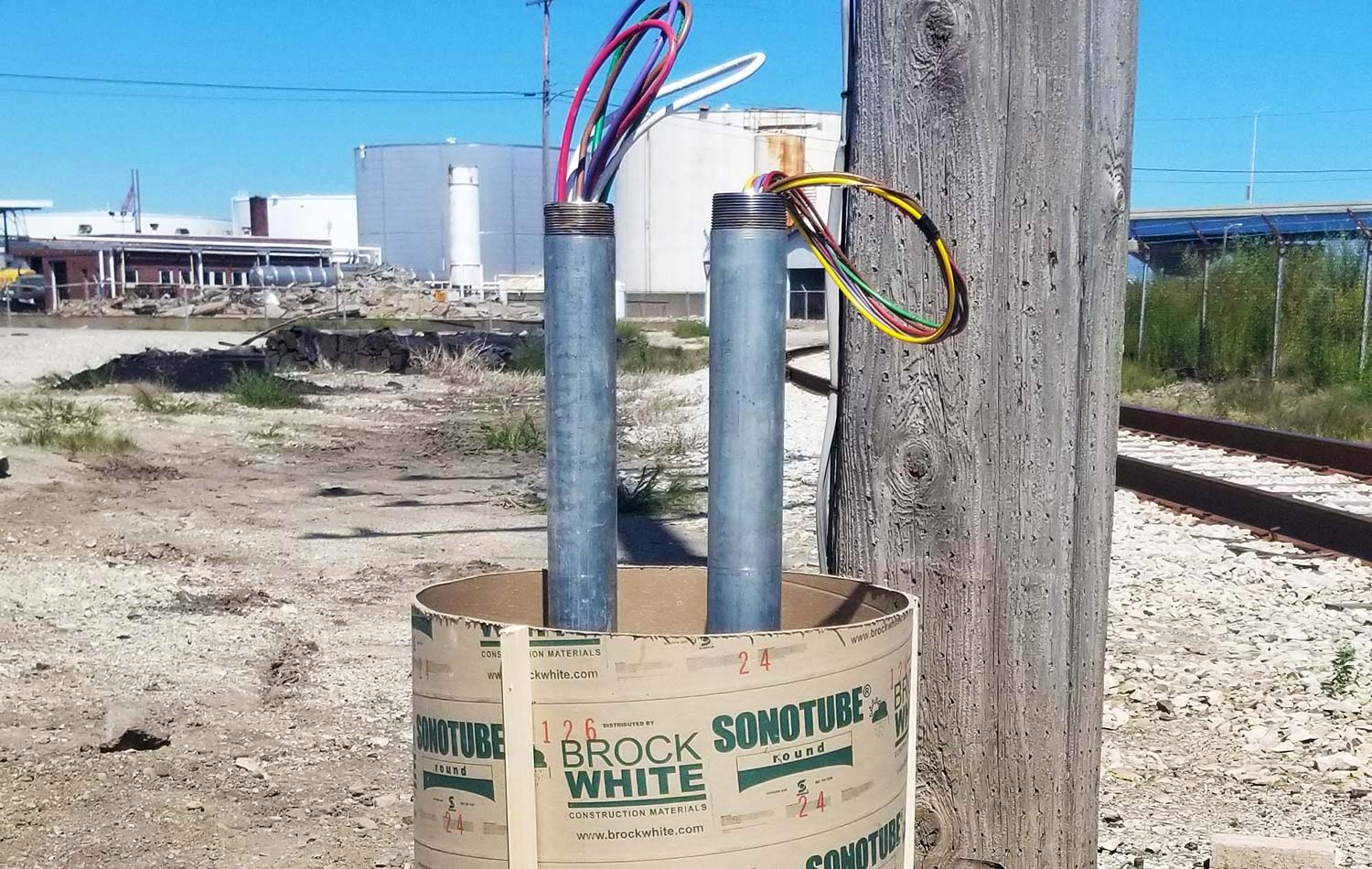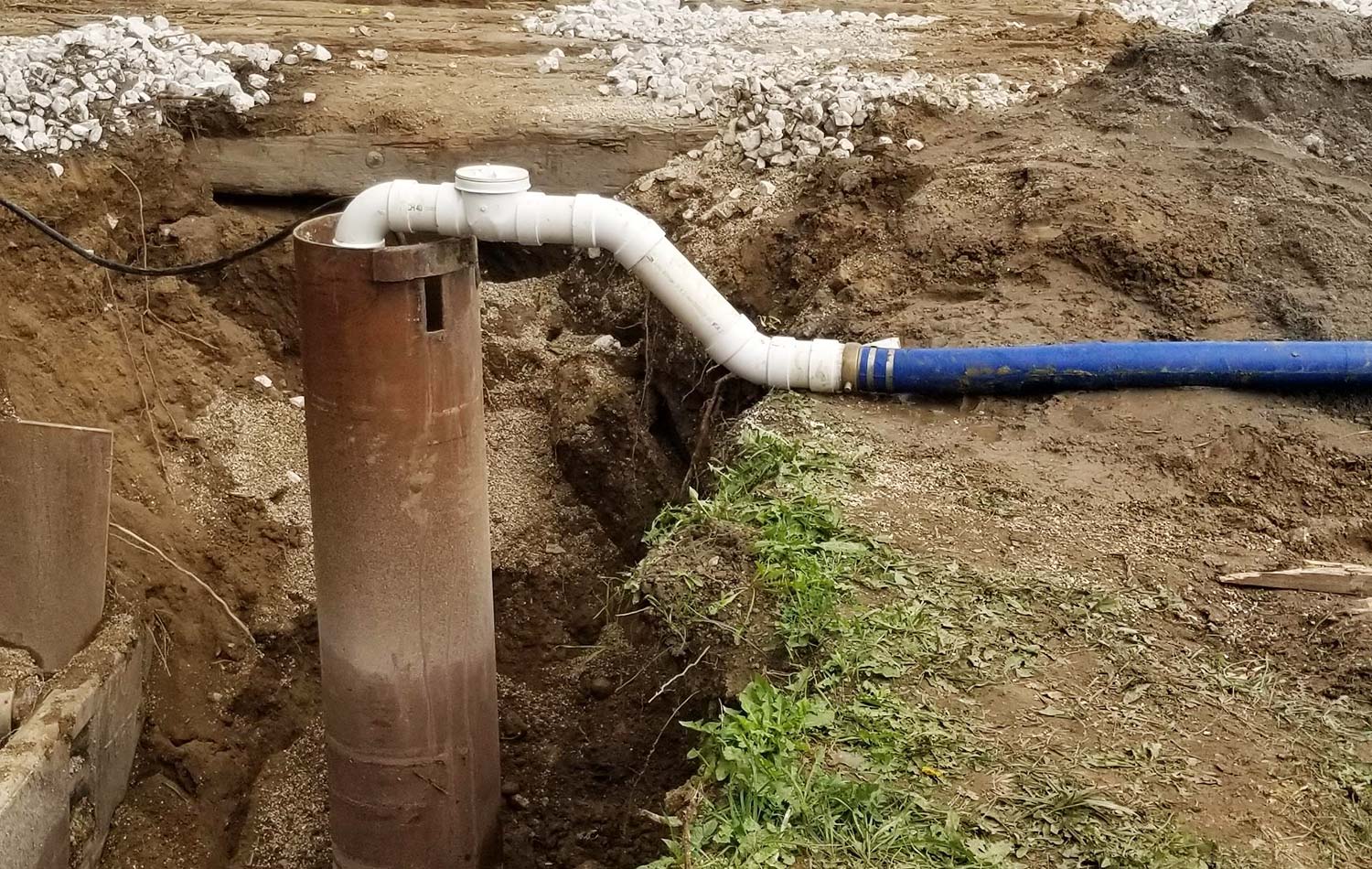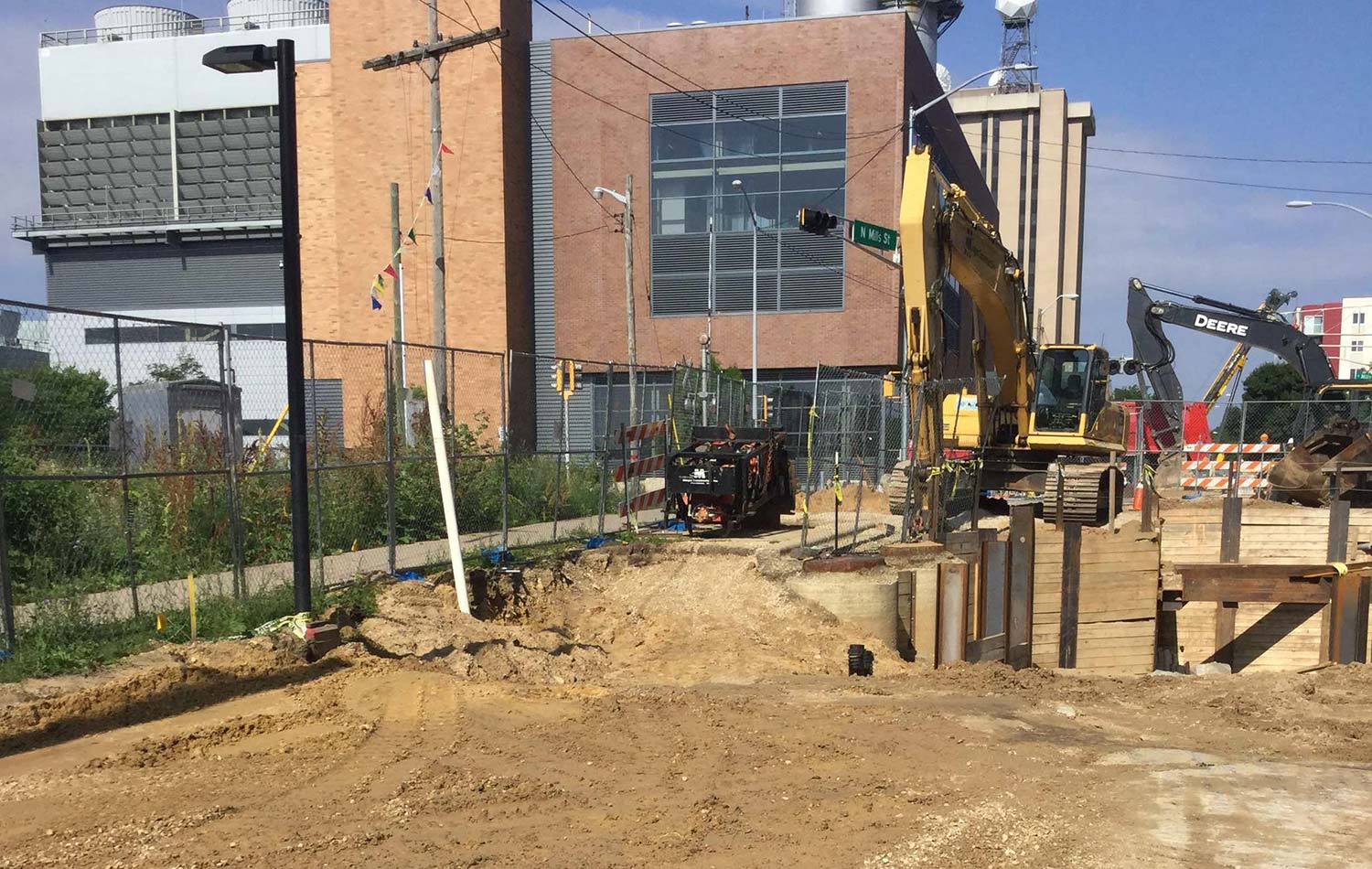 Energy Facilities
Construction of pre-engineered buildings and crane ways and construction, repair and alteration of energy pipeline appurtenances.
Pipeline Pigging Facilities
Construction, demolition and repair of pipeline tooling launchers and receivers.
Energy Foundations
Construction, repair and alteration of foundation systems [Sheet pile, H-pile, micropiles, push piles, Drilled Caissons and Helical Anchor foundations] for:
Communication tower foundations
Pipeline support
Electric transmission
Solar collector foundations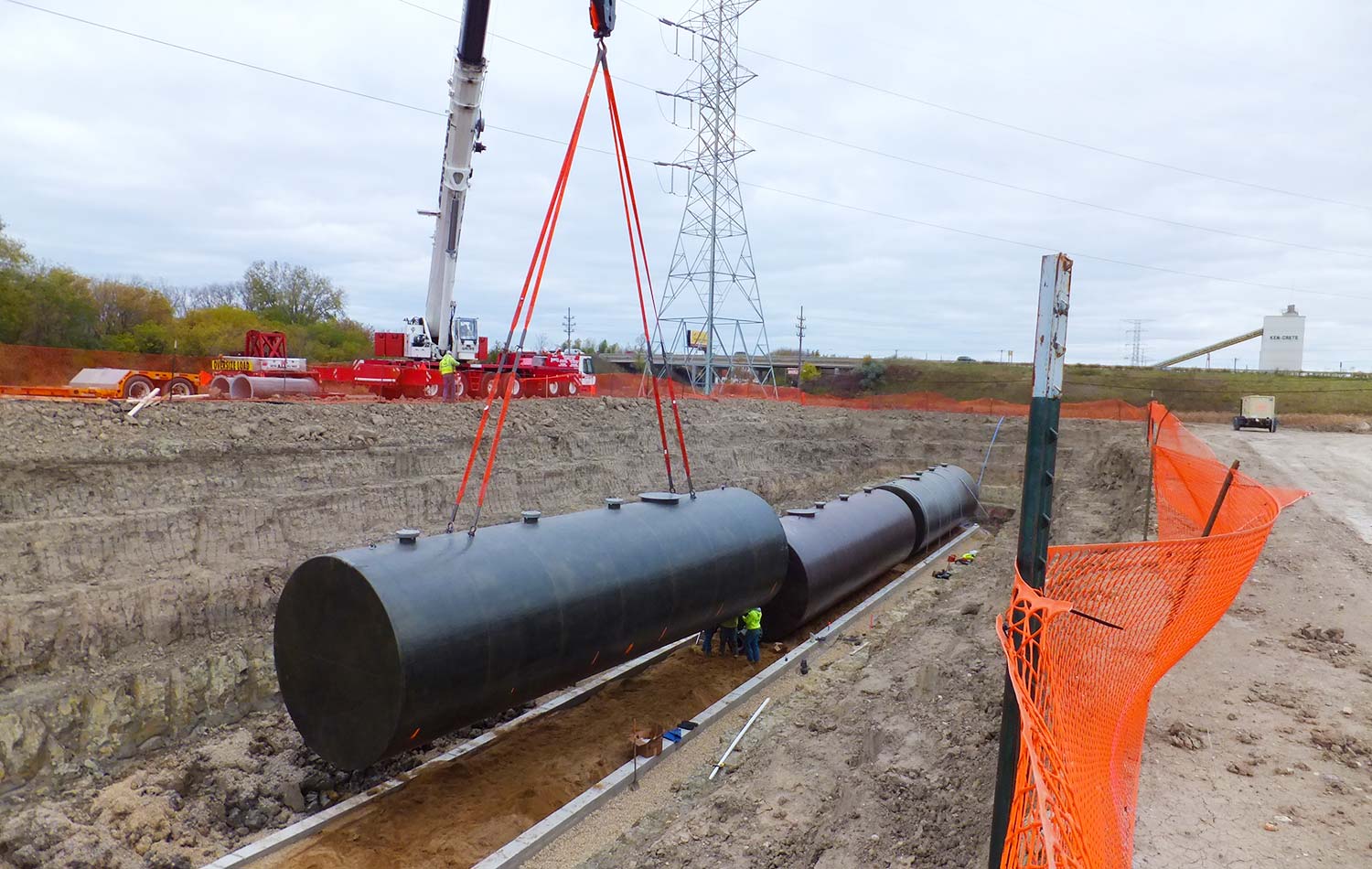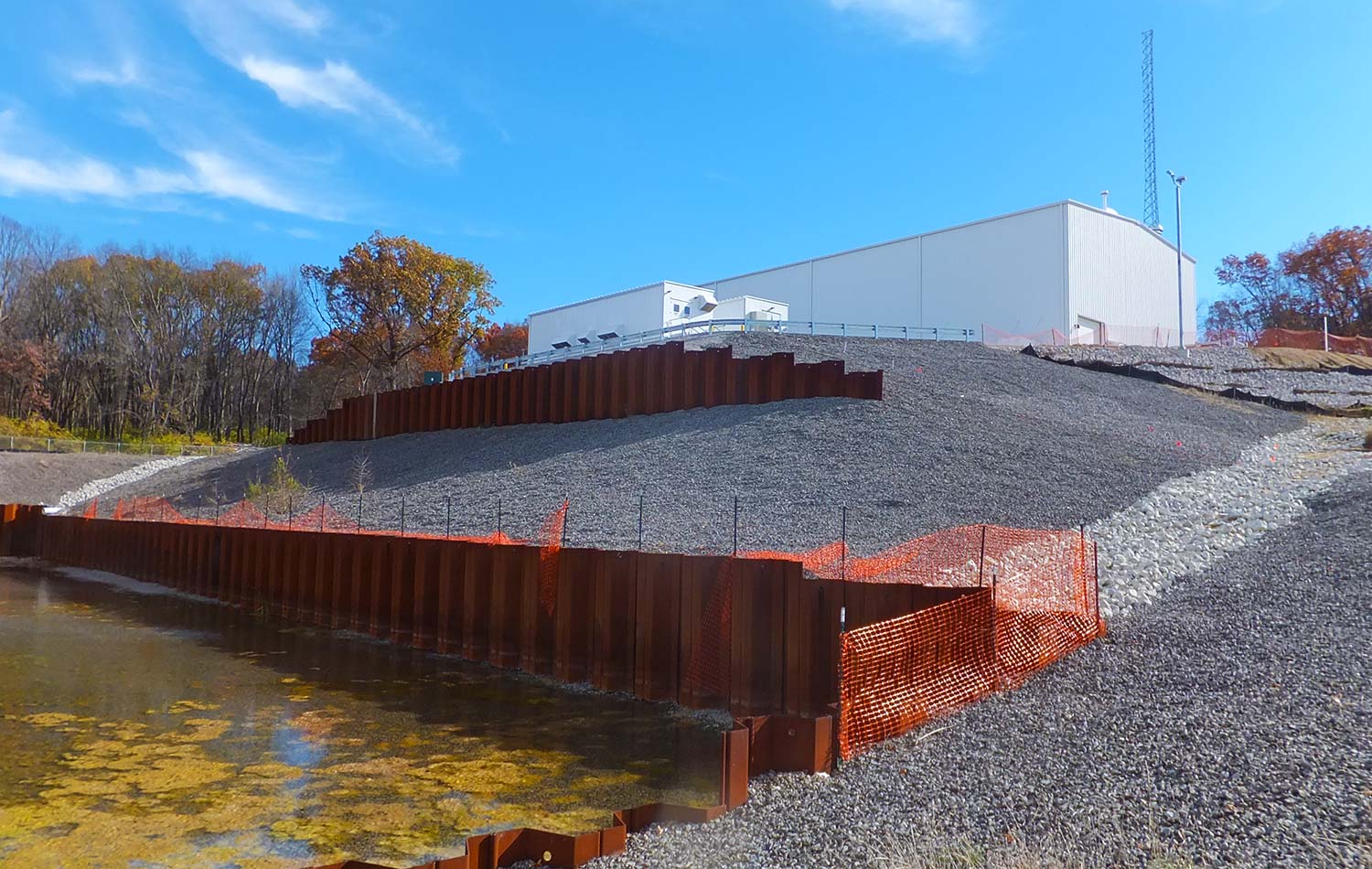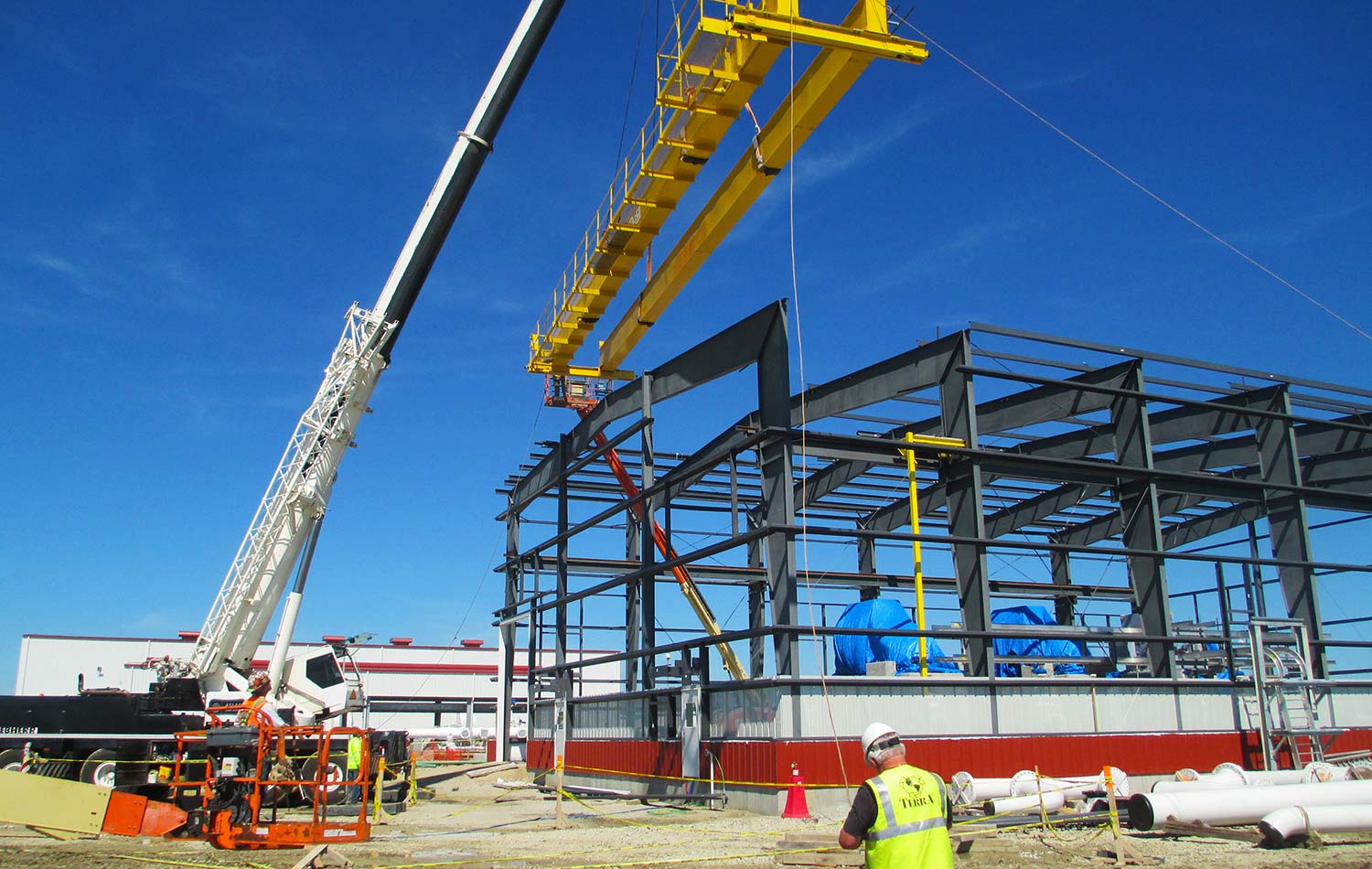 Geohazard Repair and Restoration
A geohazard is a geological condition that may lead to damage or risk to energy and utility infrastructure. Geohazards are geological and environmental conditions that involve long-term or short-term geological processes such as erosion on land and in waterways or landslides. Water, sewer and energy pipelines are subjected to changing conditions that can lead to failure. Terra's specialty capabilities allow us to repair or eliminate these natural hazards to critical infrastructure.
Maintenance digs
Energy infrastructure maintenance often requires deep excavation to access pipelines for inspection and repair.
Terra's specialty teams work with energy companies to safely access and maintain critical infrastructure.
Cathodic protection
Terra assists our energy and utility clients with the protection of underground pipelines from corrosion. Our special capabilities allow us to perform excavation, shoring, inspection, repair or installation of cathodic protection systems in high-density utility corridors, urban, wetlands and waterway environments.
contact us
"*" indicates required fields