Safely and efficiently demolishing structures
Every demolition project has its own set of challenges so training and experience are essential to bringing a structure down safely. While some are easier than others, each requires a proper investigation, planning, and execution.
Terra understands what goes into each of those steps to ensure that every demo project is done safely and in compliance with all local state and federal regulations.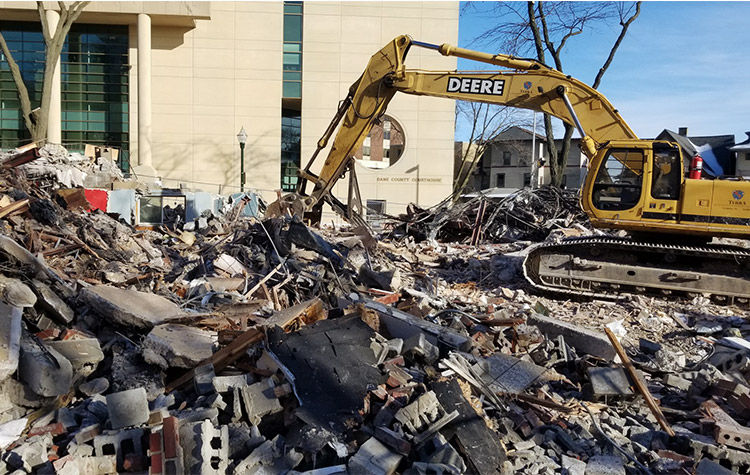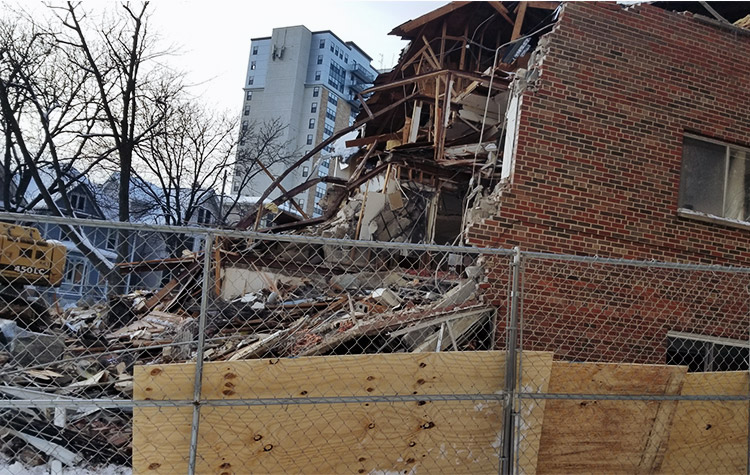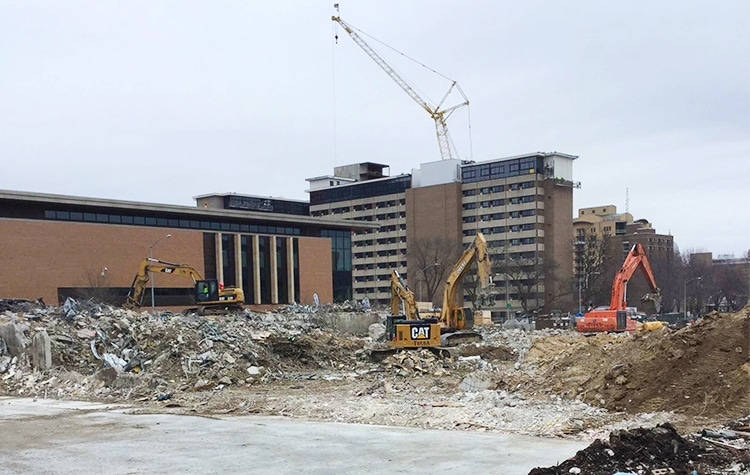 Demolition Experts
Demolition of buildings, utilities and other infrastructure requiring engineering and construction expertise.
Professional Engineers oversee every demo project.
We provide superintendents with decades of demolition experience.
Professional Engineers complete a Demolition Engineering Survey prior to the start of each project.
Foremen trained as Asbestos Supervisors so they can identify Asbestos Containing Material (ACM) and ensure that it is managed and disposed properly.
Thorough knowledge of local state and federal laws regarding engineering surveys, environmental notifications, OSHA regulations, and asbestos removal.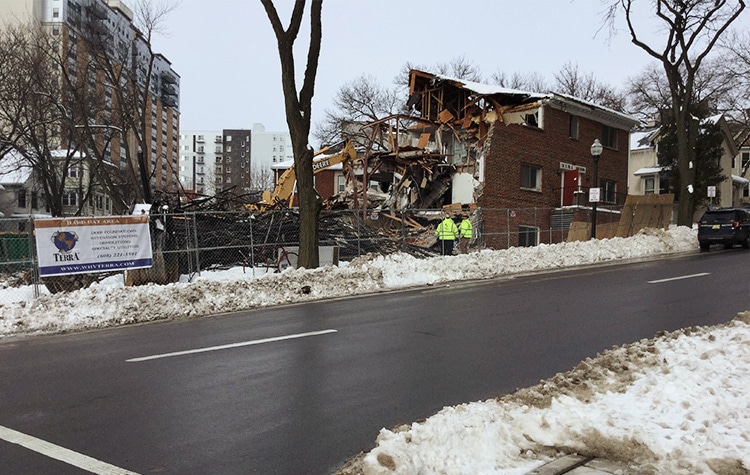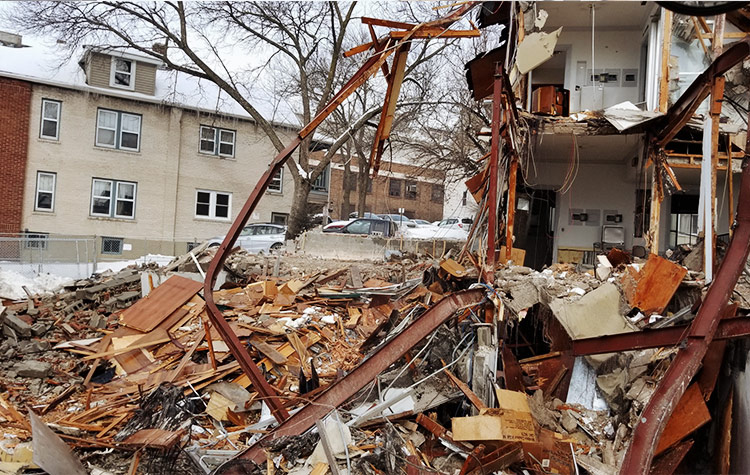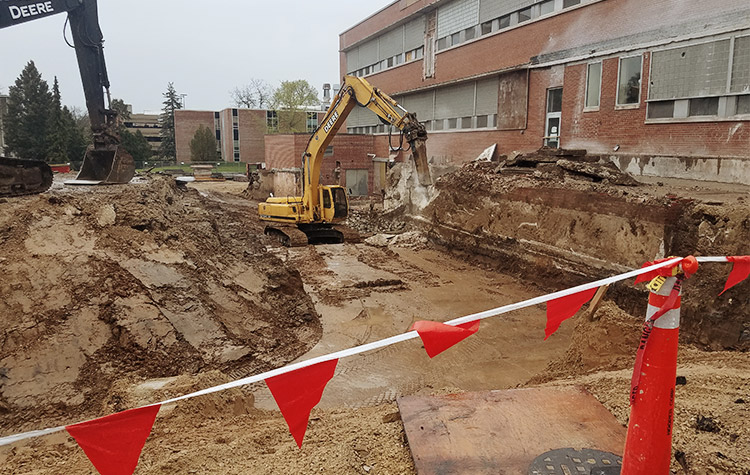 contact us
"*" indicates required fields