creating
solutions
for the most complex foundation projects.
learn more
SCROLL DOWN
explore
our technology
and learn more about our team of experts.
start here
SCROLL DOWN
looking for
a solution?
our project managers are available to answer any questions.
contact us
SCROLL DOWN
1 solutions
2 explore
3 get started

TERRA ENGINEERING & CONSTRUCTION
Focused on construction
We build and repair foundations using drilled shafts, helical piers, micro-piles, and provide earth retention, marine, dam, and utility construction. We serve clients in Wisconsin, Michigan, Minnesota, Iowa, Illinois and Indiana.
ABOUT TERRA
Terra tackles tough construction issues with experience, consistency, unique construction capabilities, and design-build engineering solutions for earth retention and deep foundation systems.
The construction industry changes time and time again. Technology has evolved, methods have been refined, and today's projects bear little resemblance to our first jobs half a century ago.
But our mission at Terra has never changed. Today, like then, we remain committed to the highest standards of quality and safety, and delivering projects on time and on budget. We've invested in the people and the equipment to ensure consistent, predictable results no matter which kind of job we're performing or what part of the country we're doing it in.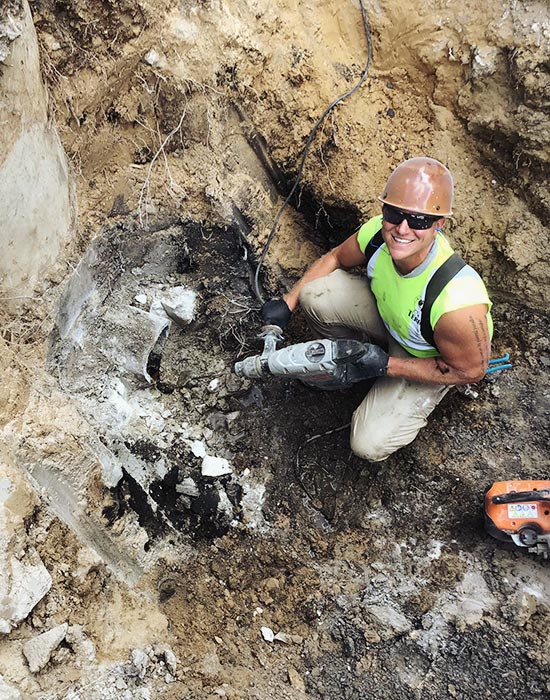 Our people
Understanding the importance of safety in construction.
Safety is at the core of every phase of our projects. Our employees are our most valuable resource and nothing is of greater importance than their personal safety.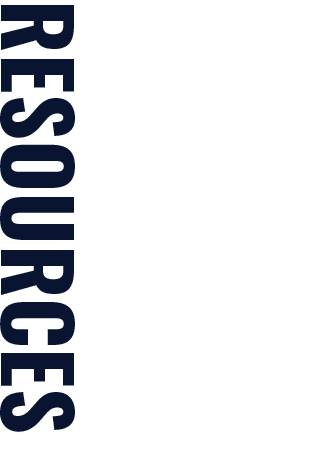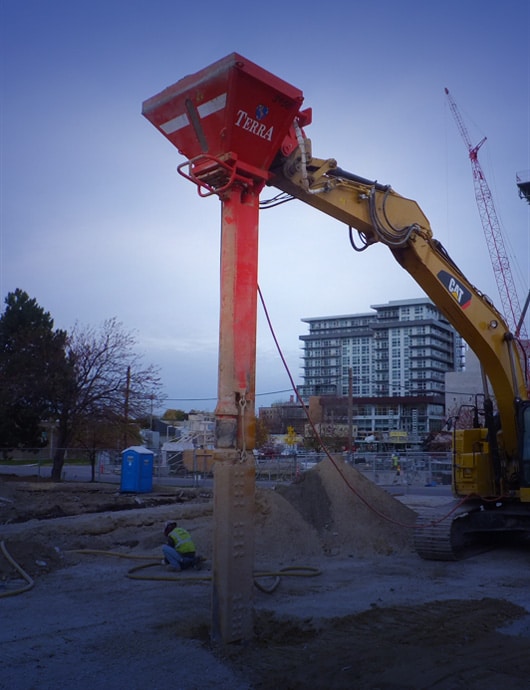 Portfolio
View Projects by Category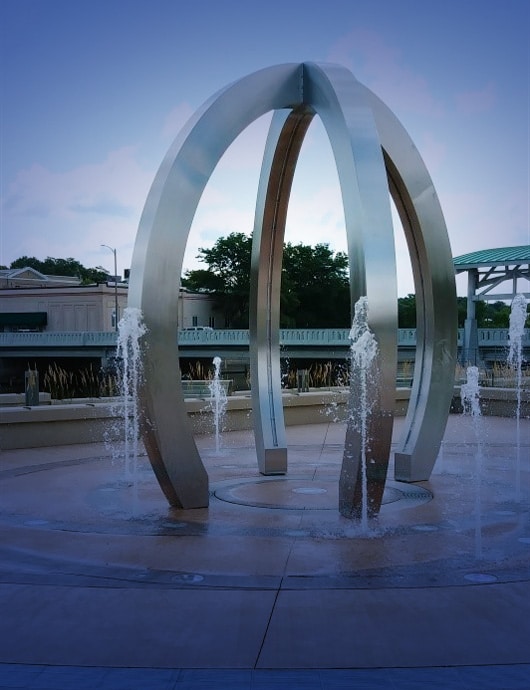 Company news
View our Recent Awards and Corporate Events